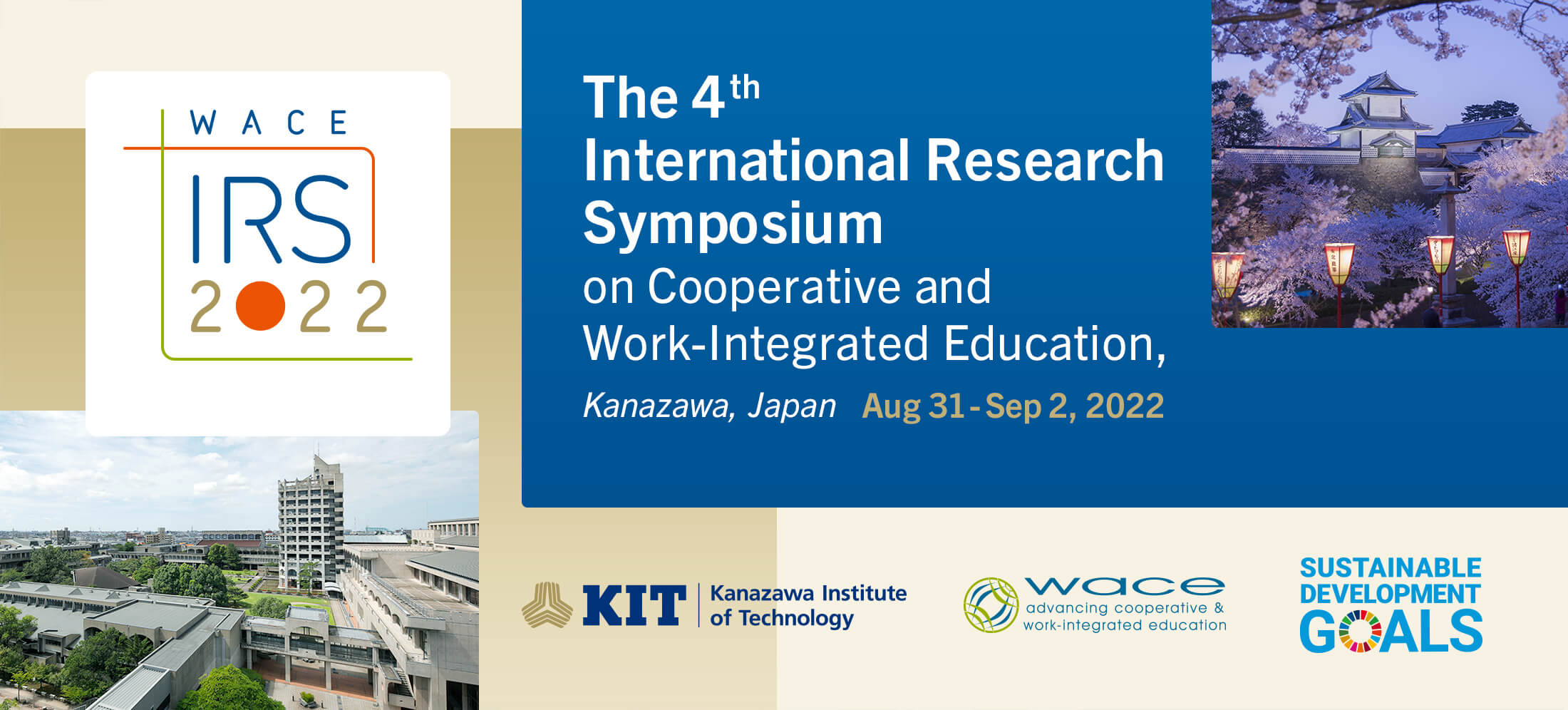 Venue
The following is information about the castle town of Kanazawa.
Kanazawa, with a population of approximately 470,000, is the capital city of Ishikawa Prefecture, located in the center of the Japanese archipelago. It is one of Japan's most attractive cities for international tourists because of its many sightseeing attractions. These include Kenrokuen Garden, one of the three most beautiful gardens in the country; traditional townscapes with a distinctive resemblance of the wealthy Kaga clan of the feudal era; and traditional crafts that were promoted by the successive lords of the clan. In addition, the city is known for its historical atmosphere, which harmonizes traditional lifestyle and culture with a modern cityscape. The KIT Ogigaoka campus is located in Nonoichi City, which is adjacent to Kanazawa and approximately 8 km from Kanazawa Station.
Kanazawa Institute of Technology (KIT)
International College of Technology (ICT)
Kanazawa Institute of Technology (KIT) was initially established as Hokuriku Broadcasting School in 1957. Its mission was to train broadcasting engineers that could meet the demands of the expanding television industry. Subsequently, the Hokuriku Broadcasting High School was also founded and, in 1962, it was renamed Kanazawa Technical College (KTC). The Hokuriku Broadcasting School shortly after became the Kanazawa Institute of Technology in 1965. Currently, the KIT/KTC campus has about 6,300 undergraduate students, 500 graduate students, 110 technical college students and more than 700 faculty and Staff members.
In April 2018, KTC has changed its name to International College of Technology (ICT) in order to promote itself as Japan's foremost global technical college. The school has been working to transform its curriculum and educational environment into one that can produce innovators who can play active roles in the global community.
Kanazawa Institute of Technology (KIT)
International College of Technology (ICT)