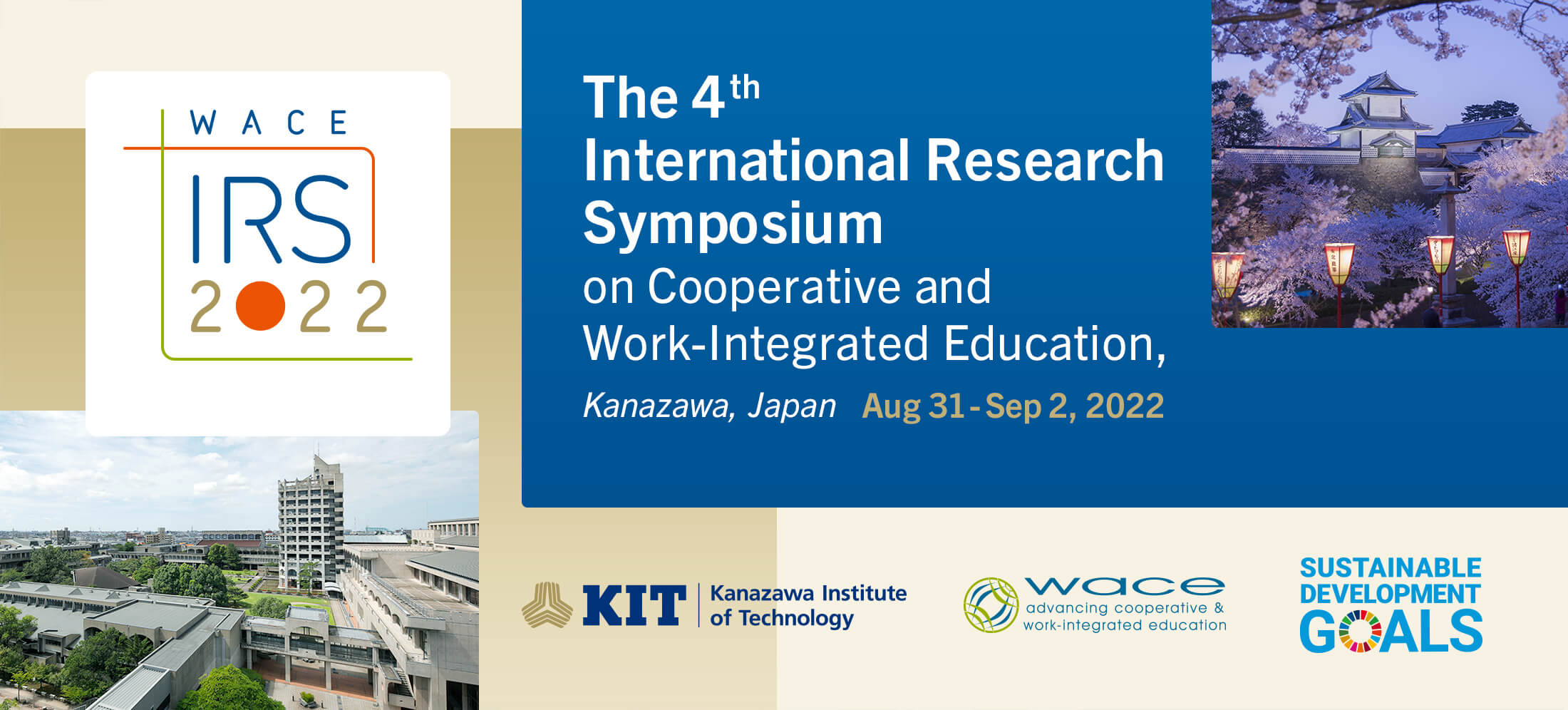 WACE The 4th International Research Symposium 2022 will be held at Kanazawa Institute of Technology from August 31 (Wed) to September 2 (Fri), 2022.
The International Research Symposium (IRS) is an international conference organized by the World Association for Collaborative Education (WACE), where leaders in industry, government and academia, as well as experts in collaborative education gather from around the world to present research and case studies, exchange information and know-how, and build human networks.
WACE IRS 2022 Theme
"New industry-university collaboration initiatives to realize a sustainable society ~Contribution and expectations of co-operative & work-integrated education to SDGs~"
Message from the President
Kanazawa Institute of Technology joined the World Association for Cooperative Education (WACE) in 2015, and has been working to enhance human resource development programs in industry-academia collaboration. We are pleased to announce that the 4th International Research Symposium of WACE will be held at our university from August 31, 2022. In this symposium, educators from WACE member countries and institutions that practice coop education will gather at our university to discuss the global standard of coop education, which is now attracting attention in Japan. This is also a valuable opportunity to learn about the actual state of Co-Op education in other countries.
We hope that not only people belonging to companies and educational institutions that are already practicing Co-Op education in Japan and abroad, but also people who want to learn what Co-Op education is and advanced examples of Co-Op education will come to the conference.
I look forward to meeting you in Kanazawa, a historical and cultural city that has flourished as a castle town since the Edo period and is filled with samurai culture and elegant arts and crafts.
President, Kanazawa Institute of Technology
Satoshi Osawa
About WACE
WACE is the only international professional organization dedicated to developing, expanding, branding and advocating for cooperative & work-integrated education programs within industry and educational institutions.
Cooperative & Work-Integrated Education (CWIE) is a term created by WACE to acknowledge and embrace all forms of experiential learning utilized by industry and educational institutions to prepare the next generation of global professionals. CWIE is an encompassing term that includes: cooperative education, internships, semester in industry, international co-op exchanges, study abroad, research, clinical rotations, service learning and community service.
WACE strives to create, implement and maintain events, programs and services geared to the support and expansion of the Global Industry and Institutional Partners network and the entire CWIE community.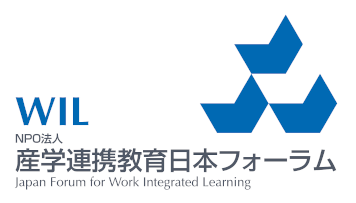 WACE Japan (Japan Forum for Work Integrated Learning, WIL)
Sponsors
Platinum sponsors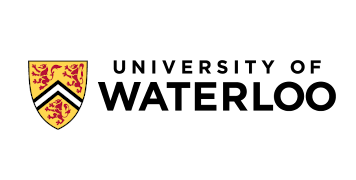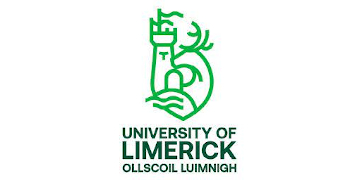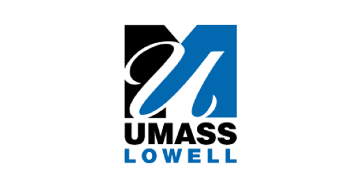 KIT Eagle Sponsors
KAJIMA Co.
NTT WEST Co.
MITSUBISHI Electric Co.
BETSUKAWA Co.
HOKURYO DENKO Co., Ltd.
HOKKOKU Financial Holdings, Inc.
YAMAMOTO Metal Industry
DAIDO KOGYO Co., LTD.
GOI architecture & associates
I-O DATA Device, Inc.
IKEDA Construction Co., Ltd.
ISHIKAWA NISSAN Co.
ISHINO SEISAKUSHO Co., Ltd.
Nomura Securities Co., Ltd.
SHIBUYA Co.
TAIKISHA Ltd.
TAKAMAZ Machinery Co., Ltd.
TAMADA Co.
TOHSHIN GROUP
YONEZAWA Electrical Engineering Co., Ltd.
UDK Construction Inc.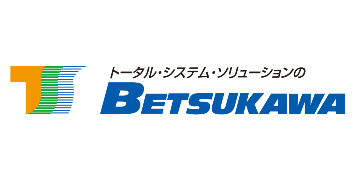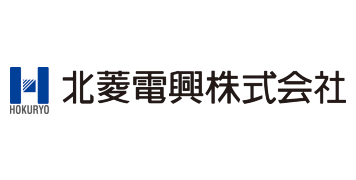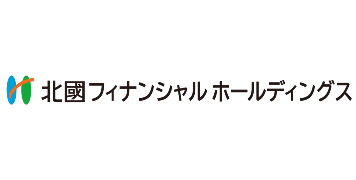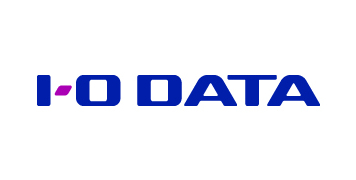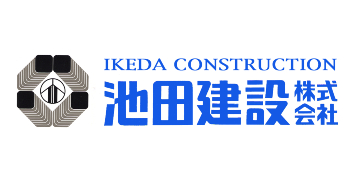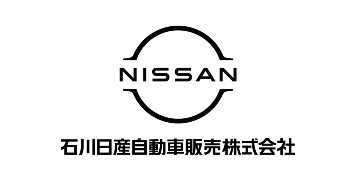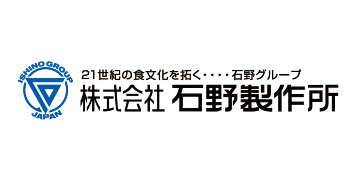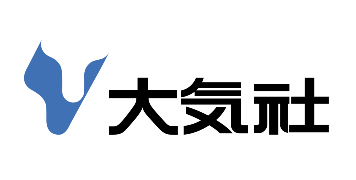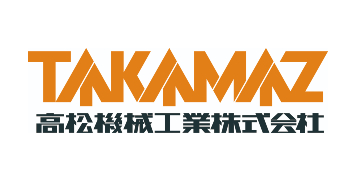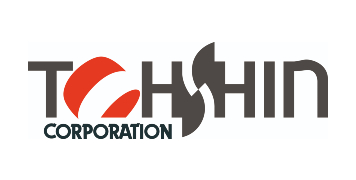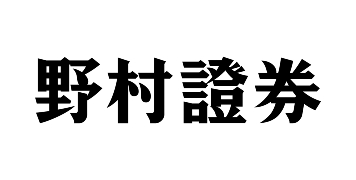 Supporters
Ministry of Economy, Trade and Industry
Ministry of Education, Culture, Sports, Science and Technology
Ishikawa Prefecture
Kanazawa City
Nonoichi City
Hakusan City
Japan International Cultural Exchange Foundation