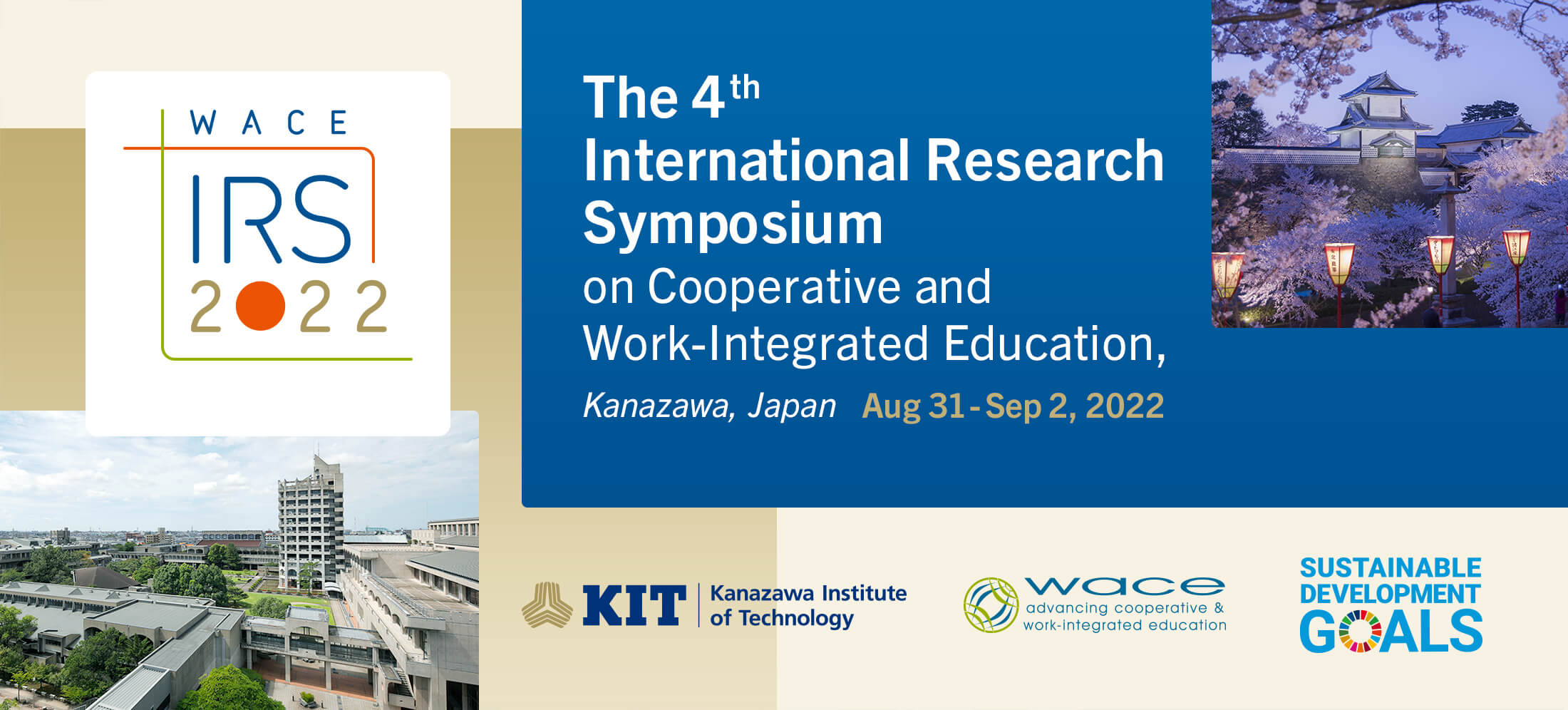 Accommodations
Recommended Hotel in Kanazawa City
Both hotels are located in downtown Kanazawa. There is a free shuttle bus available to the venue. (Free shuttle bus schedule TBD)
Hotel information and other details may be added in the future.
KANAZAWA TOKYU HOTEL
Reservation
Note: When specifying a destination from the reservation site above, please enter the following information to find hotels in Kanazawa area:
Destination: Kanazawa, Ishikawa prefecture, Japan
We recommend that you make your hotel reservations through an online travel site. Currently, due to COVID-19, hotel rates are fluctuating daily. It is recommended that you book a hotel near Korinbo or Kanazawa Station area.